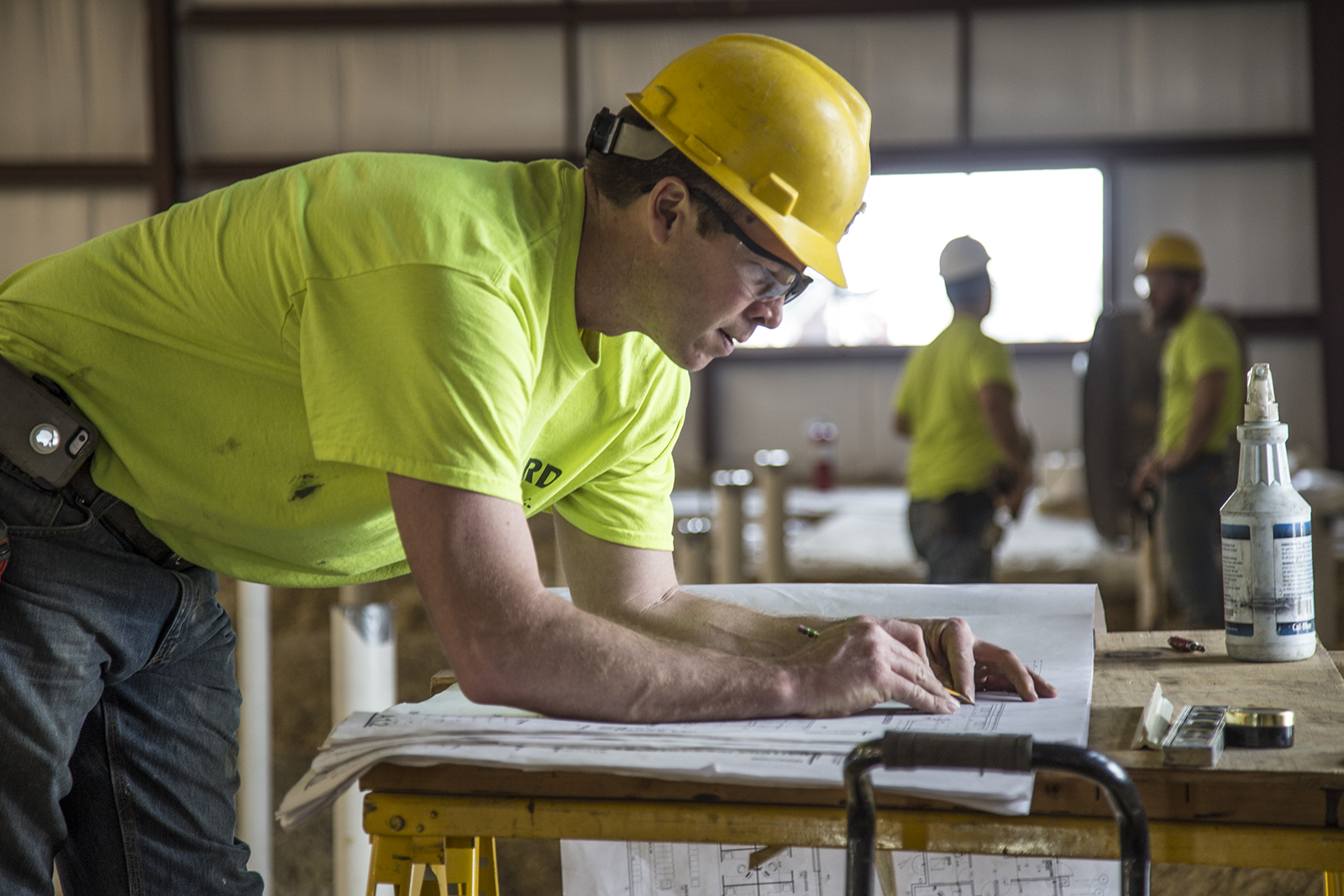 A PREMIER PLUMBING PEDIGREE.
About Us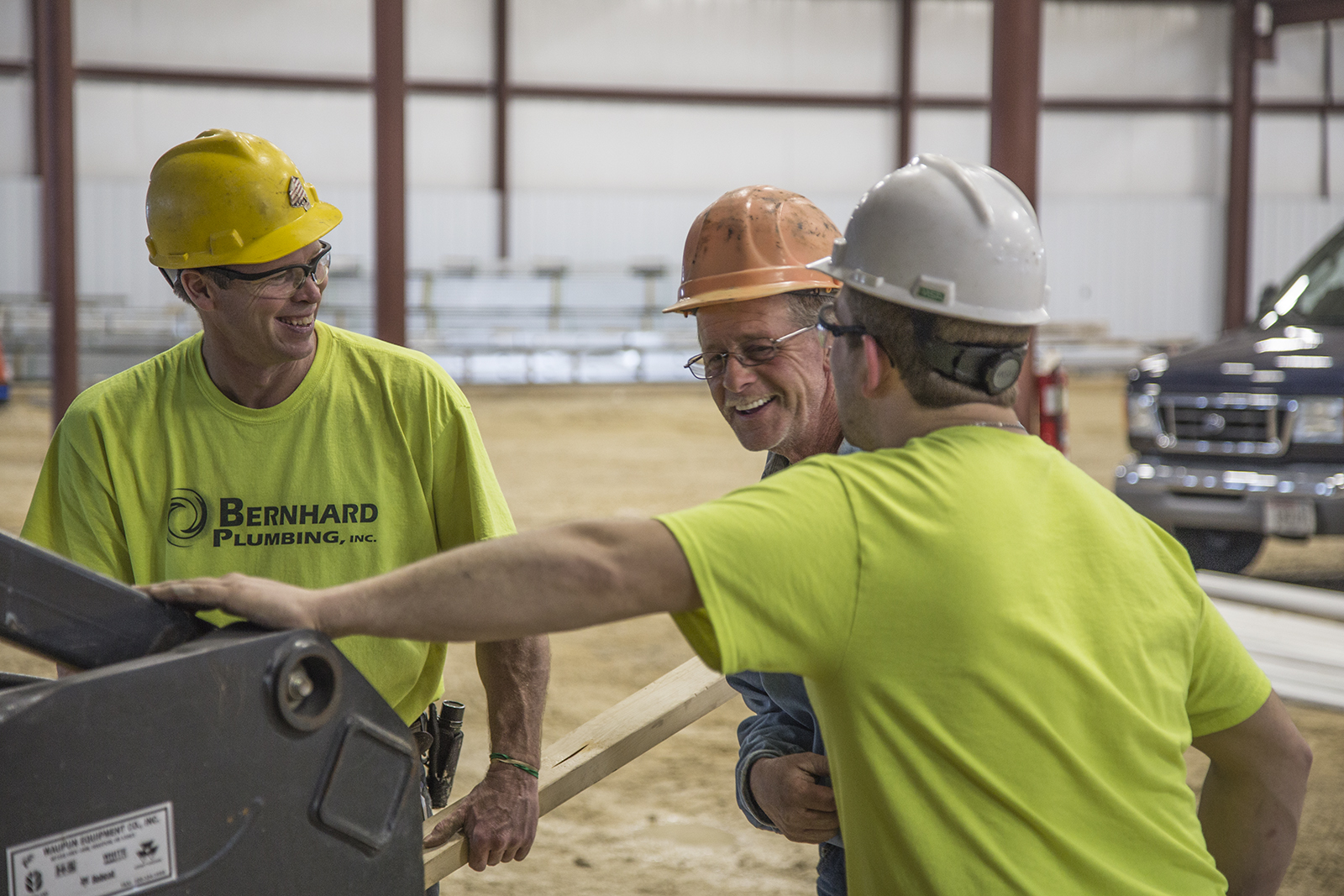 TAP INTO A TRUSTED PARTNER.
What We Do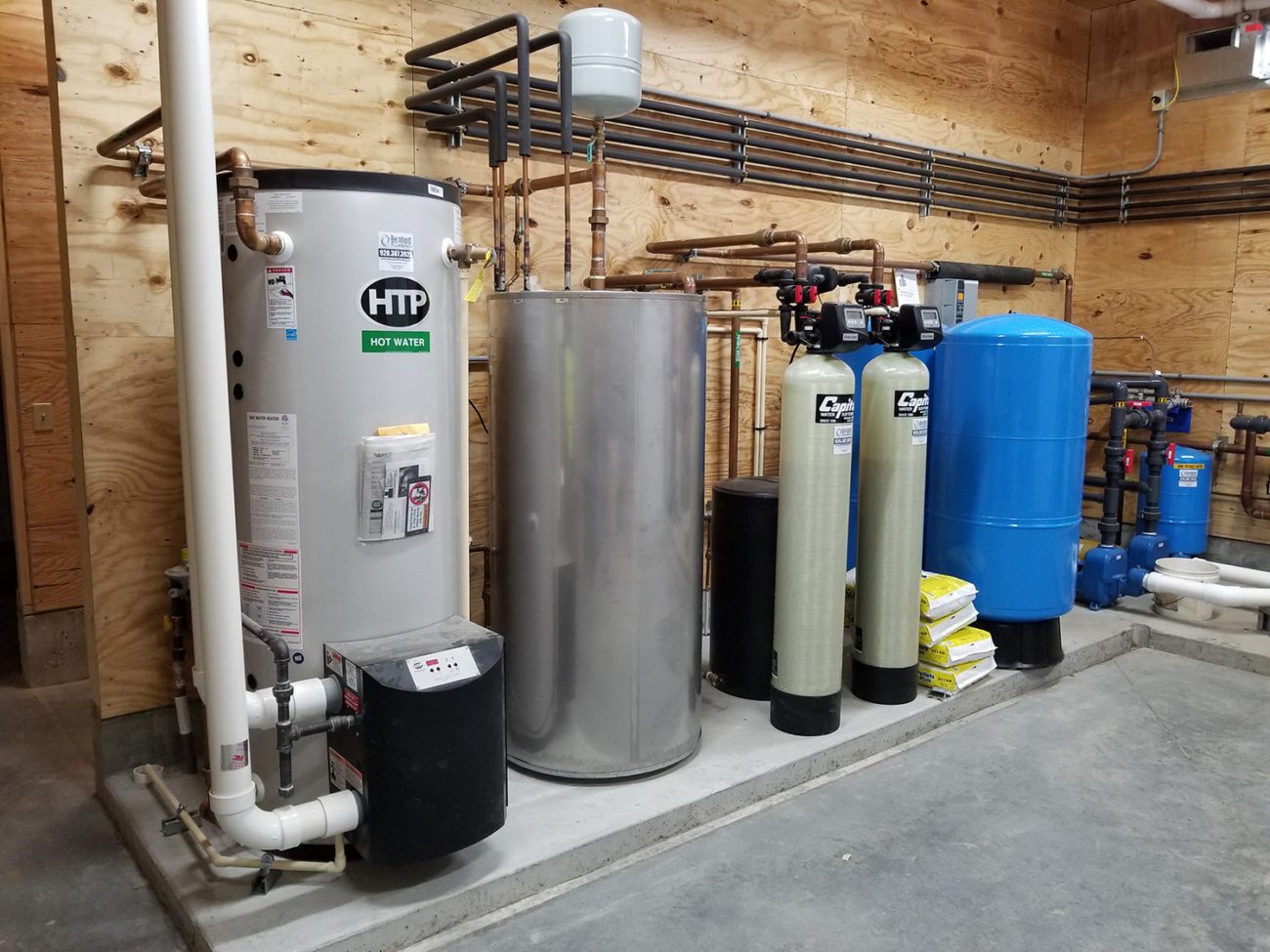 THE WISEST CHOICE IN WATER.
See Our Work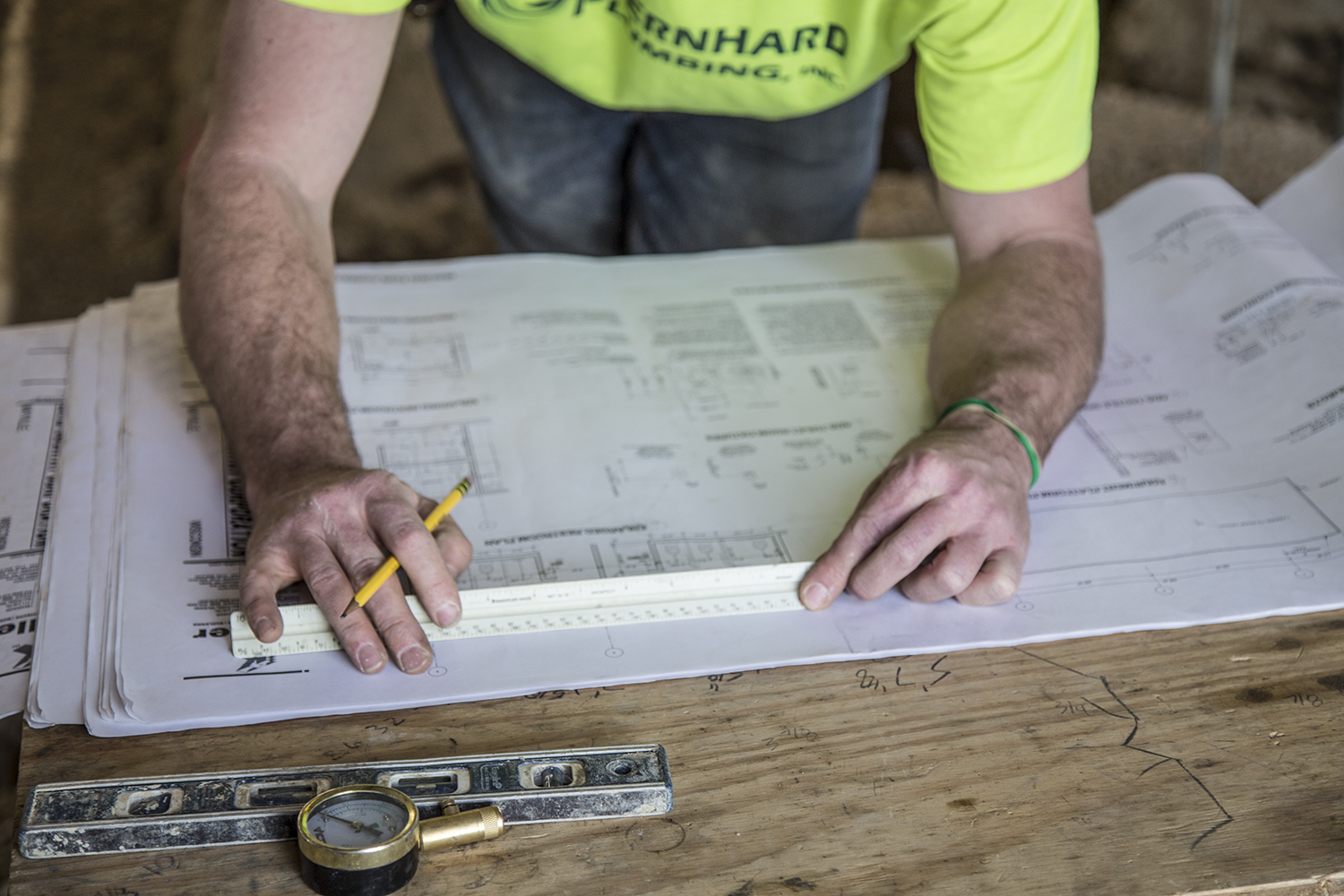 CONFIDENCE FLOWS THROUGH US.
Get a Quote
AT YOUR SERVICE SINCE 1954.

The Bernhard Plumbing story began back in 1954 when Elmer Koepsell formed Koepsell Plumbing in Mayville, WI.
With small town values and a blue collar work ethic, a legacy of service, quality and customer satisfaction was born.
Over the years, our name has changed and our services have evolved.
But with decades of proven performance under our belts, our mission has been sound from the start:
Bernhard is dedicated to providing customers with the highest quality work and service we can offer.
From commercial and industrial and dairy operations to residential, water treatment and septic systems, today the Bernhard reputation continues to build by continuing to provide Mayville and the surrounding area with a wide range of expert plumbing services that surpass the industry standards.
THE BERNHARD BACKSTORY

[ 1954 ]
Elmer Koepsell forms Koepsell Plumbing in Mayville, WI.
[ 1963 ]
Emil Baerwald joins Koepsell Plumbing.
[ 1969 ]
Baerwald becomes the owner of Koepsell Plumbing and changes the name to Baerwald Plumbing.
[ 1970 ]
Robert Bernhard joins Baerwald Plumbing after seeking his apprenticeship with Czoschke Plumbing & Heating.
[ 1982 ]
Bob Bernhard becomes a partner of Baerwald Plumbing.
[ 1998 ]
Bob's son, Scott Bernhard joins the company.
[ 2002 ]
Bob Bernhard becomes the sole owner of Baerwald Plumbing and changes the business name to Bernhard Plumbing, Inc.
[ 2010 ]
Master plumber, Scott Bernhard becomes the sole owner of the business.
Wonderful experience, from the workers to the job to the price. Efficient, knowledgeable, & neat. Very highly recommend!!!.
Rachel Rapp-Zarling
2023-02-10
We have used them for MANY different jobs over the years. They always respond to our requests. They are professional and curious. Once they get a job finished, they clean everything up and its like you don't even know that they were there!! Awesome Company!!
Experience was great
Rachel Holland
2022-11-21
We have used bernhard a few times now and will not use anyone else. they are so professional, care and do a great job.
Never been anything but satisfied with their work. Been with them for 23 years, when Bob Bernhard was part of Baerwald Plumbing. Great guy, great company. Great supporters of their community.
Very professional and knowledgeable